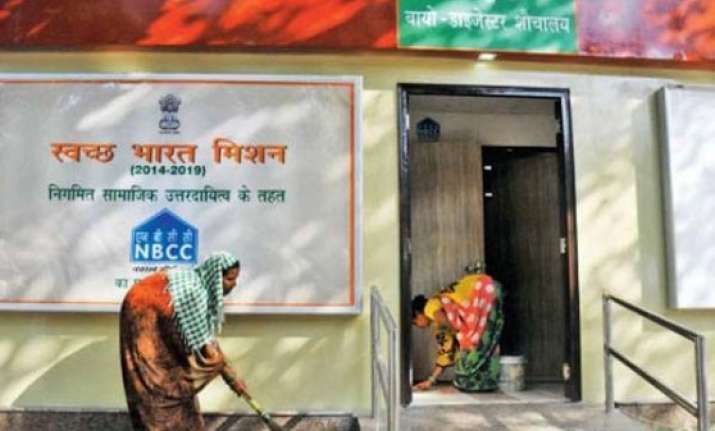 New Delhi: Prime Minister Narendra Modi may be making construction of toilets a key issue in the first year of his office, but a recent study stated that mere building toilets will not solve the sanitation woes of India, which is considered to have world's worst record in spending money on building toilets.
The study, which was recently published in the Lancet medical journal, said despite spending USD 3 billion since 1986 on several sanitation programmes, the Government of India has failed miserably in meeting its own target to provide toilet coverage in all villages.
Modi, in his Independence Day speech, had pitched for making provisions for building toilets wherein women should not defecate in open. His government has now decided to spend 10 times of that amount.
The study further suggested that the government should look beyond constructing toilets and focus on educating the masses and changing their old habits to accomplish the goal it had set.
Around 2.5 million people lack access to basic sanitation facilities across the world.
According to the 2011 Census, only 32.70 per cent of rural households in India  had access to toilets.
This year, another UN report stated that India continues to have the largest number of people in the world defecating in the open.