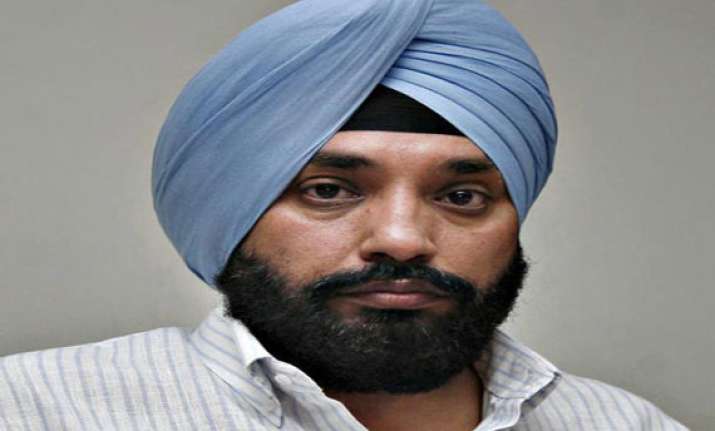 New Delhi: On a day when AAP leader Arvind Kejriwal met Lt Governor Najeeb Jung fuelling speculation about government-formation, Delhi Congress today ruled out extending support to the party if it tries to return to power. 
DPCC chief Arvinder Singh Lovely said that under no circumstances Congress would extend support to AAP to form government and the party would prefer fresh assembly elections to backing Kejriwal who "betrayed" the people of Delhi by quitting power in February.
"It is Congress' decision that under no circumstances we will we extend support to AAP. There is no question of supporting AAP again," Lovely told a press conference.  Accusing Kejriwal of helping BJP in  Lok Sabha polls, he said the result of the parliamentary election has proved that AAP was a 'B' team of the saffron party.
"AAP has extended support to BJP's agenda in Delhi and the country during the Lok Sabha election. There is no reason why we should extend support to a party which has benefitted BJP," Lovely, flanked by senior Delhi Congress leaders Mukesh Sharma and Harun Yusuf, said.
Alleging that Kejriwal "helped" BJP by ensuring division of "secular votes" in Delhi and elsewhere, Lovely said "Congress will not support people who help communal forces, who implement the agenda of BJP and RSS." Sharma, chief Spokesperson of DPCC, his party has started making preparations for assembly elections.
He said the people of Delhi have now fully understood the "real face" of AAP and will never trust them again.  In the Lok Sabha election, BJP won all the seven seats while Congress candidates were relegated to third position.  AAP candidates came second in all the seven seats.  Asked about expelled AAP MLA Vinod Kumar Binny's proposal to make Kiran Bedi chief Minister, Sharma said she was a big supporter of BJP and there was no question of backing her.
On whether AAP has sought the support of Congress to form a government again, Sharma said nobody from that party has approached Congress.
Earlier in the day, Kejriwal met Jung amid demand by a section of AAP MLAs to explore the possibility of formation of government again by the party.