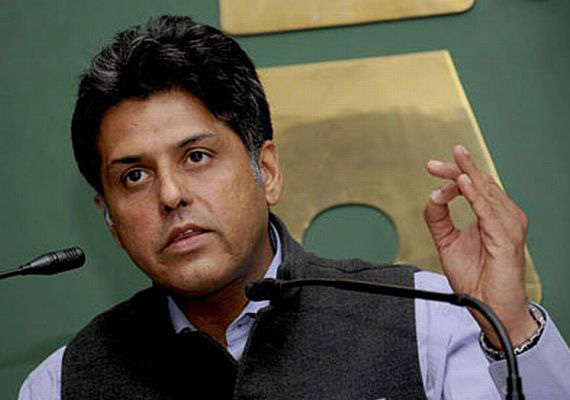 New Delhi, Feb 15: Congress on Tuesday assailed the BJP for criticising the government in the wake of the bomb attack on an Israel embassy vehicle here, saying that the opposition party starts blame game even before the preliminary investigation.

"It is regrettable that whenever any incident takes place, even before the start of preliminary probe, BJP starts giving a running commentary," Congress spokesman Manish Tewari told reporters.

His response came close on the heels of the BJP stating that the attack should not be viewed as a one-off incident. It also slammed the government over "failure" to solve the nine terror strikes since 26/11.

The BJP spokesman Prakash Javadekar had seen a pattern in the bomb attack.

Tewari, however, said that instead of seeing any caste and communal angle in the alleged terror attack, anyone should comment on it after due thought.

"When somebody is arrested in Samjhauta blast case, the BJP alleges that the government is working in a communal manner, but it starts a running commentary in other cases even before the probe begins," he said.

On the arrest of Kamal Chauhan in the Samjhauta blast case, he said that if a confession has been made by the accused, it was for the investigating agencies to take cognisance.

He said if a charge sheet is filed, it is for the courts to scrutinise it and come to an appropriate conclusion.