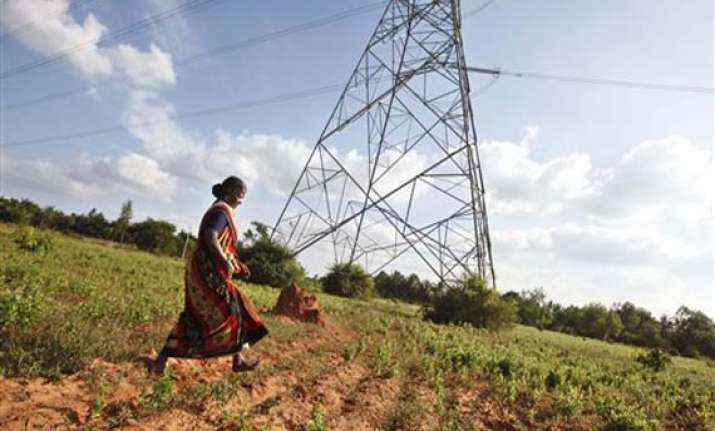 Bangalore, Dec 25 :  For years, Karnataka's land records were a quagmire of disputed, forged documents maintained by thousands of tyrannical bureaucrats who demanded bribes to do their jobs. In 2002, hopes emerged that this was about to change.
The southern state, home to India's technology hub in Bangalore, unveiled Bhoomi, a program that digitized Karnataka's 20 million handwritten land records. At the time, it was hailed as a landmark use of computers to cut through bureaucracy and corruption.
But a decade later, Karnataka remains plagued by land disputes that merely migrated from paper to the database, and even the program's creator says it could take 30 more years to sort it all out.