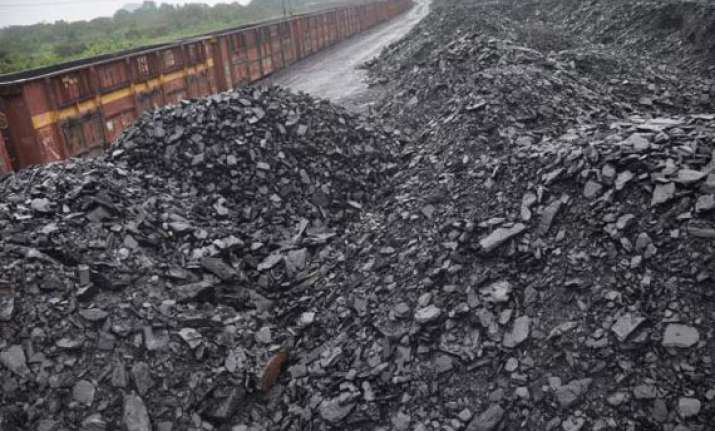 Hyderabad : Rallying behind former Union Coal Secretary P C Parakh, named as an accused in the coal blocks allocation scandal by CBI, the Andhra Pradesh IAS Officers' Association alleged here tonight that the investigating agency was targeting bureaucrats while letting the politicians go scot-free.
"The manner in which CBI is proceeding against IAS officers is leaving the cadre demoralised," the Association said.
Parakh, a retired IAS officer of AP cadre, also attended the meeting and explained the coal block allocation process and the role of various players, sources said.  
The Association, while extending solidarity to Parakh, wondered why only bureaucrats were being targeted while top political leaders, including the Prime Minister, were facing allegations in the so-called Coalgate, are going scot-free, the sources added.
It sought a "fair probe" by CBI into the Coalgate to bring the "real culprits" to book.