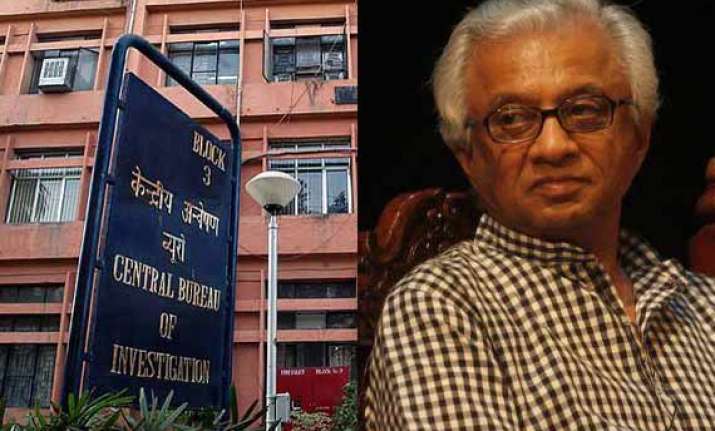 New Delhi: CBI has examined T K A Nair, advisor to former Prime Minister Manmohan Singh, in connection with its probe into alleged irregularities in the allocation of coal blocks when Singh was also holding the charge of coal ministry.
CBI sources said Nair was examined twice last month when the agency wanted some clarifications on his responses given earlier this year.
The sources said CBI had sent a detailed questionnaire seeking his responses on the alleged irregularities to which he had provided his replies early this year.
Replies of Nair were sought on delay in auctioning of coal blocks, missing coal files and events leading to the Talabira coal block being given to Hindalco in which the CBI has registered a case against then coal secretary P C Parakh and chairman of Aditya Birla Group Kumar Mangalam Birla.
They said on the analysis of his responses, the agency felt the need to seek clarification on a number of points as the responses were not clear to the investigating officers.
The sleuths then met Nair twice in June and recorded his clarifications on the issues underlined by the agency.
The agency has not ruled out examination of former Prime Minister Manmohan Singh in connection with coal scam but also added that it has no such plans in the immediate future.
Highly-placed sources said they may examine Singh if it is needed during the probe.
The agency had already examined two former PMO officials, Vini Mahajan and Ashish Gupta, who were posted in the PMO between 2006 and 2009.
Mahajan, a 1987-batch IAS officer from Punjab cadre, was a director with the PMO during the period and has now been repatriated back to the state where she is principal secretary-level officer.