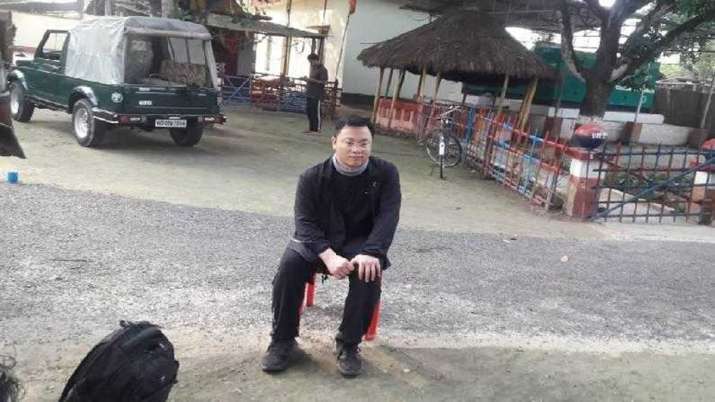 The Border Security Force (BSF) intercepted a Chinese national in West Bengal's Malda district on Thursday. Hon Jo, the Chinese citizen apprehended by the BSF, was in Bangladesh. He was caught around 7am in the morning when he was trying to cross the IB (MS PURA BOP) in Malda district of West Bengal. 
The BSF 159 battalion patrolling party saw him crossing into India and detained him. Initial questioning has revealed that he is into watch trade, and was doing a recce of the region to sell watches. The BSF finds it hard to believe.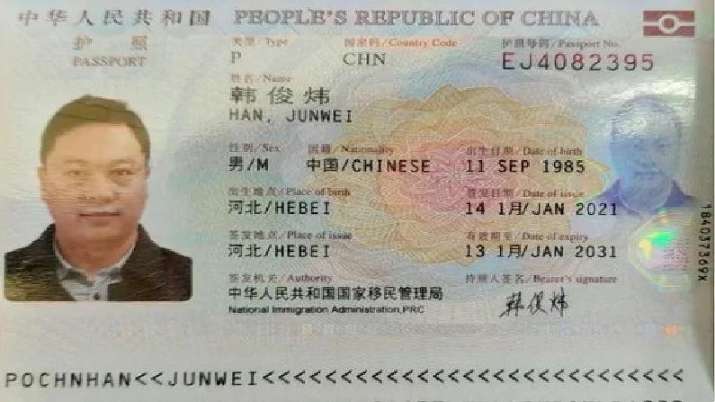 Since all his documents are in the Mandarin language, BSF is taking extra time to verify his credentials. A Chinese interpreter, who has been summoned for help, will reach around 4pm today. He is being questioned by the police and intelligence bureau oficials at the ManikChak police station for now.