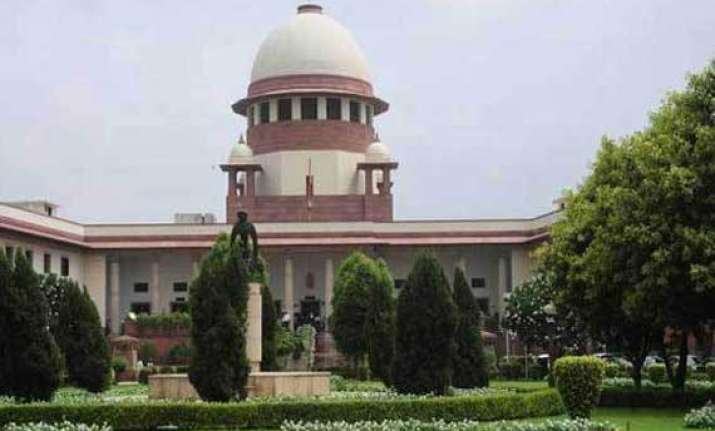 New Delhi: Candidates fighting elections can be disqualified if they fail to disclose information about assets and liabilities of even their spouse and dependent children, the Supreme Court has held.
A bench of justices Surinder Singh Nijjar (since retired) and A K Sikri said that a person contesting elections is also under legal obligation to disclose information on his or her criminal antecedents and educational qualifications.
"The citizens have fundamental right under Article 19(1)(a) of the Constitution to know about the candidates contesting the elections and this is the primary reason that casts a solemn obligation on these candidates to furnish regarding the criminal antecedents, educational qualifications and assets held by the candidate, his spouse and dependent children," the bench said in a judgement.