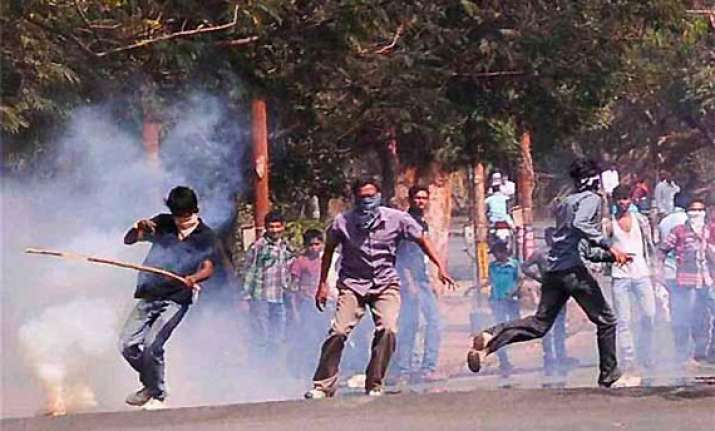 New Delhi: The Centre's decision to create a new Telangana state has paralysed Andhra Pradesh with blackouts across the state.
The fear of an impending failure of the southern grid looms across southern India.
The ongoing strike by 30,000 power sector employees in Seemandhra has left the state crippled.
The chief ministers of Tamil Nadu, Karnataka and Kerala have written to the central electricity authority warning of possible tripping in their states due to feared collapse of the southern grid.
This resulted in blockage in the supply of power because of which there was a danger of the power grid frequency dropping below the permitted levels of 49.5 hertz and leading to the tripping of the entire southern grid.
State power officials in turn cut generation by 3,000 MW on Monday, from 10,734 MW to 7,400 MW, causing massive disruption across the 13 Seemandhra districts and the major towns and municipalities, including Visakhapatnam.
Hyderabad too had to bear the onslaught with power cuts and surgeries had to be cancelled and ATMs stopped working.