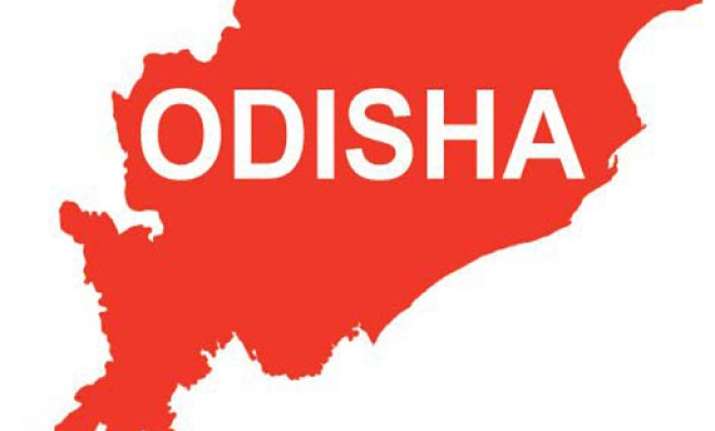 Cuttack, Jul 9: A class-IX student here was arrested yesterday on the charge of carrying a crude bomb in a school bag that went off inside the classroom injuring 20 students, including the boy himself.  
The 14-year-old boy of Ayatpur Government High School was produced before Chief Judicial Magistrate (CJM) from where he was remanded to Juvenile Home in Berhampur after his bail application was rejected.
The police investigations showed the boy from nearby Nimeisapur village was earlier caught by the school authorities for carrying crackers and bombs to school.  Considering the future of the student, the school authorities, instead of informing the police, had let off the student after reprimand and warnings.
But the boy had repeated the act as an attempt to spread terror among his peers, police said.