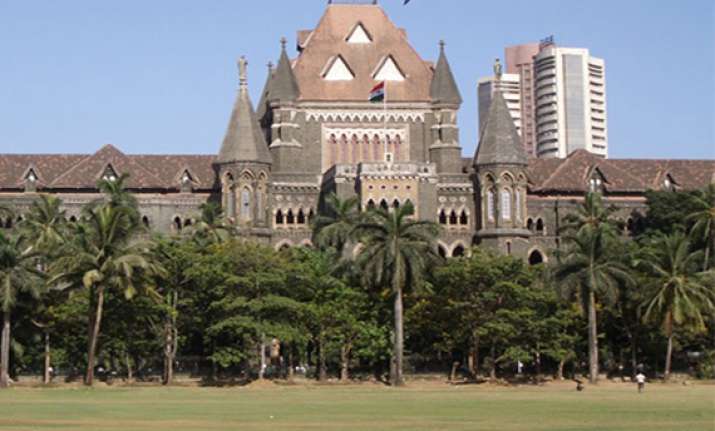 Mumbai: The Bombay High Court yesterday reserved order on a petition filed by employees of Maharashtra Housing and Area Development Authority (MHADA) seeking pension on superannuation but the state said it will not sanction such a benefit.
The order was reserved by a bench headed by Justice V M Kanade which indicated that it might give a judgement tomorrow.
The employees pleaded that MHADA had already passed a resolution deciding to grant pensionary benefits to the workers who had joined after November 1, 2005.
However, the state had not granted approval to this proposal of MHADA.  The employees also demanded pension on the ground that the state had adopted Civil Service Rules which provides for payment of montly pension on superannuation.  
Advocate General Darius Khambata today argued it is not a legal right of the employees to get pension. Such an issue cannot be claimed as a matter of right. Whether to give pension or not is a matter of policy decision for the state.