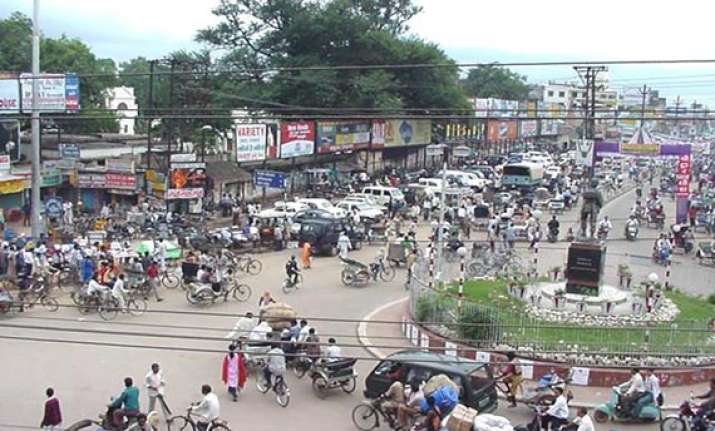 Raipur: Tension mounted in Chhattisgarh's state capital here yesterday, after an object resembling "a bomb" was spotted in a residential area of the city, prompting the police to beef up security arrangements. 
The suspected "bomb", however, was later found out to be an object containing wires, condenser and PVC pipes, a senior police officer said.
"An intense examination by Bomb Disposal Squad (BDS) experts revealed that there were no explosives in the object which contained only electric wires, a condenser and six PVC pipes," Raipur Superintendent of Police (SP) O P Pal told PTI.  
Senior police personnel along with a BDS were rushed to the spot, after being informed that an "unclaimed bag" containing wires and pipe was spotted near a petrol pump adjacent to a private hospital under Saraswati Nagar police station limits, the SP said.
Later the BDS destroyed the object with the help of plastic explosives in the Urja Park area, Pal said.  
Prima facie, it appeared that somebody wanted to play "mischief" in the area and create panic, the police official said.
A case has been registered in this connection, he said, adding the matter is being probed further.