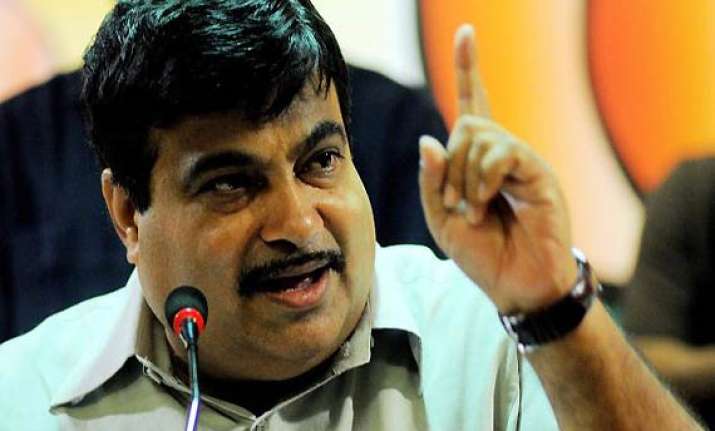 Ayodhya, Nov 17: BJP president Nitin Gadkari today said the long-awaited Ram Temple in Ayodhya will be erected, once Ram Rajya is in place.  Gadkari said here that Ram Rajya was BJP's agenda. 

"When Ram Rajya is established, the temple will automatically get constructed," he said.

Gadkari claimed that the party MPs were being "framed" in the cash for vote case and they were innocent.  He alleged that the UPA was responsible for the scam.

"I can't say whether Prime Minister Manmohan Singh knows or not," he told reporters on the sidelines of party's Vijay Sankalp Samagam here.

"Our MPs are being framed in the case and they are innocent," he added.