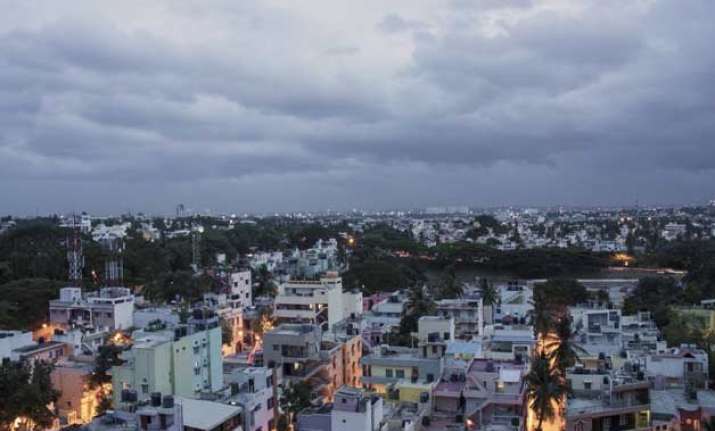 New Delhi: India's IT hub Bangalore and Pakistan's financial capital Karachi have emerged as the world's cheapest cities to live in, according to a new global survey.
The sub-continent as a whole offers the best value for money, with Mumbai, Chennai and New Delhi also being ranked on the lower end of the 'Worldwide Cost of Living Report 2015' compiled by the Economic Intelligence Unit (EIU).
Indian cities make up four of the six cheapest (cities). Structurally low wages and price subsidies on some staples have made for a highly price sensitive market. Falling oil prices will add further weight to this," the report said.
Bangalore shares the lowest rank on the list with Karachi followed by Mumbai at 130, Chennai at 129 and New Delhi at 128 on a list topped by Singapore for being the most expensive for the second consecutive year.
It heads an unchanged top five compared to last year, joined by Paris, Oslo, Zurich and Sydney. Geneva, Copenhagen, Frankfurt and Helsinki complete the top 10.
London, comes in as 11th-most expensive place, and is now as pricey as Tokyo, which was replaced by Singapore as the most expensive city last year.
The EIU survey compares more than 400 individual prices across 160 products and services, including food, drink, clothing, household supplies and personal care items, home rents, transport, utility bills, private schools, domestic help and recreational costs.