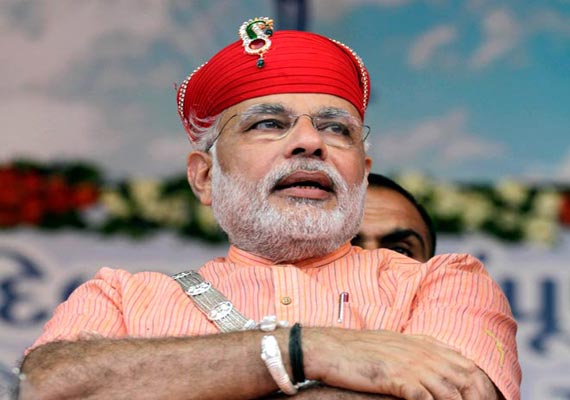 Gandhinagar, July 29: Bangladesh High Commissioner Tariq A Karim yesterday held talks with Gujarat Chief Minister Narendra Modi here yesterday over strengthening of ties with the state.
"High Commissioner of Bangladesh Tariq A Karim met the Chief Minister in Gandhinagar today and held fruitful discussions to strengthen mutual relationship between Bangladesh and India, particularly with Gujarat," an official statement said.
Earlier, speaking at the international workshop on mangrove conservation in India at Gandhinagar, Karim said, "Climate change-induced displacement of the people has now become a major concern."
"People from the coastal areas of Bangladesh are moving to other areas in particular to cities in increasing numbers, putting stress on the infrastructure and causing social stresses," he said, in a statement issued by Gujarat Ecology Commission.
According to scientific estimates, a metre rise in sea level due to global warming will inundate 18 per cent of Bangladesh landmass and will force 20 million people out of their homes making them climate refugees, Karim said.
Globally, a billion people may be displaced by 2050 as a result of climate change, he said.