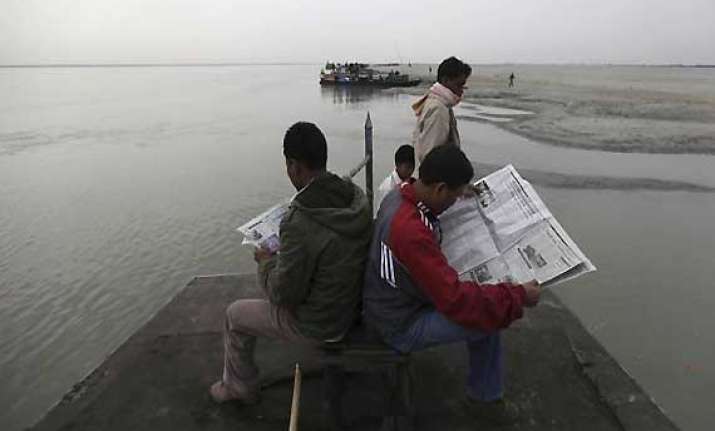 Guwahati: The residents of Assam have not received their daily morning newspaper for the sixth day today following strike by newspapers hawkers even as the Journalists' Forum of Assam (JFA) pleaded to the Press Council of India (PCI) to intervene in the matter.  
"The hawkers' strike has infringed the people's right to get information and we urge the PCI to intervene at the earliest," JFA President Rupam Barua and General Secretary Nava Thakuria said in a statement here today.  
PCI Chairman Justice (retd) Markandey Katju's comment on the recent media-deadlock in Arunachal Pradesh that the suspension of newspapers was not in public interest was applicable here too, they said.
JFA also appealed to newspaper owners, agents and hawkers to settle their differences without affecting distribution of newspapers.
The Hawkers Association extended their strike, which began on February 16, by three more days from today to press for their demands including giving newspapers to hawkers instead of agents, raising their commission and provision of medical benefits for the old and sick hawkers.  
The Agents' Association, however, claimed the strike was uncalled for as their demands were pending in the state Labour Commission.