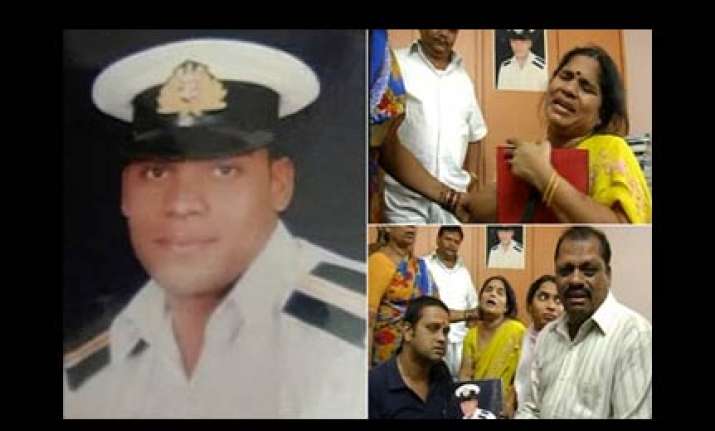 He was shot dead at his part-time job at a convenience store in Oklahoma City, USA. Security cameras inside the shop recorded the murder of G Prasanth, age 25, who was a graduate student at the state university.
The Oklahoma Police has released the security camera recording of Prasanth's murder in an attempt to gather more information about his death.
A message accompanying the video reads: "Regarding Sunday's homicide at the S-K Food Store (2000 block of N MacArthur), investigators have reviewed surveillance video from the store and know that there were several persons involved in the robbery/murder. Go to http://media.okc.gov/OnDemand/OCPD10-022779.wmv to view the video (****Warning: the video referred to in this story contains graphic and disturbing images, and is not suitable for children*****). Anyone with information regarding this case should call the homicide tip-line at 405.297.1200."
Prasanth quit the Merchant Navy and left his home in Hyderabad's Santosh Nagar in January this year to study Science. He worked part-time to pay his bills.