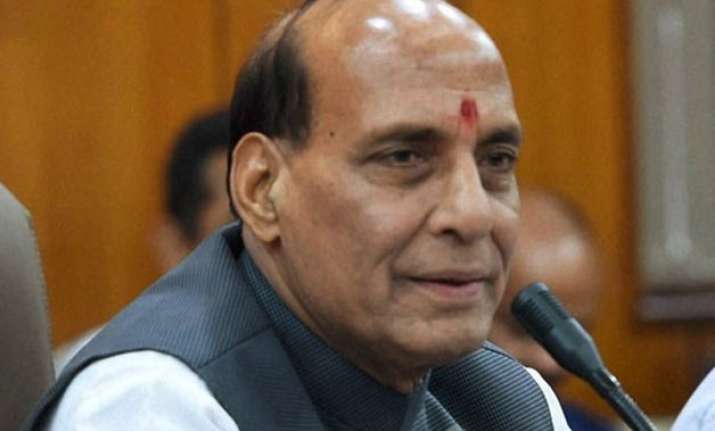 Guwahati:  A day after the Union Home Minister talked about a possible scaling down in central forces' deployment in the North East, Amnesty International today said it must lead to a rethink on the use of the Armed Forces (Special Powers) Act in NE states.
"On July 11, Union Minister of Home Affairs Rajnath Singh discussed a possible reduction in deployment of central forces in a meeting with Chief Ministers of Northeastern states...(and) that the security situation has improved in the region," Amnesty International India Media Officer Himanshi Matta said in a press statement.
"Worryingly, there was no discussion on the AFSA, 1958, which is in force in several north-eastern states," the statement claimed.
The Amnesty International India stated "The Justice Verma Committee set up to review laws against sexual assault had said the AFSPA legitimises impunity for sexual violence."
"The Justice Santosh Hegde Commission set up by the Supreme Court to investigate cases of fake encounters in Manipur described the law as 'a symbol of oppression..." it said.
"Several international bodies and experts, including the UN Special Rapporteurs on violence against women, extra-judicial executions and human rights defenders, have also called for the repeal of the law," the statement added.