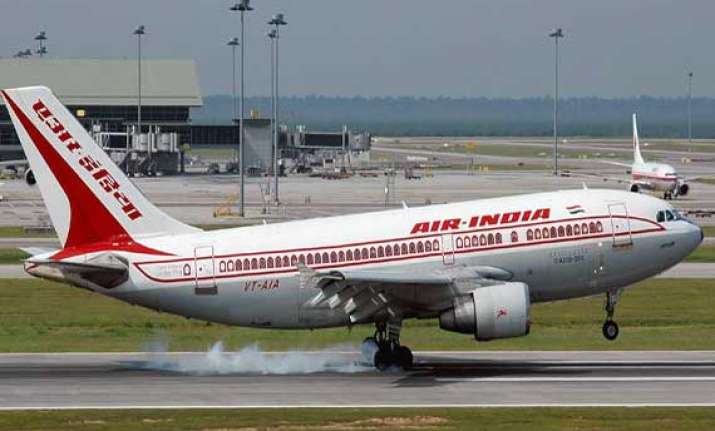 New Delhi, Dec 29: An Air India aircraft has been chartered by the government and sent to Singapore to bring back the body of the gangrape victim and her family members here.
The chartered plane, an Airbus A-319, left the IGI Airport at 0800 hours for Singapore and expected to return around 2000 hours tonight after taking off from there around 1700 hours local time, Air India officials told PTI.
The aircraft is carrying some senior government officials, including those from the Union Home Ministry.
The 23-year-old victim of the brutal gang rape and assault in Delhi on December 16 that had triggered an outrage across India died early this morning here after putting up a brave battle for life for nearly a fortnight.
The girl, who was admitted to the well-known multi-organ transplant facility Mount Elizabeth Hospital in Singapore on Thursday morning in an extremely critical condition, breathed her last at 4:45 AM (2:15 AM India time). She was earlier treated at the Safdarjung Hospital in Delhi.