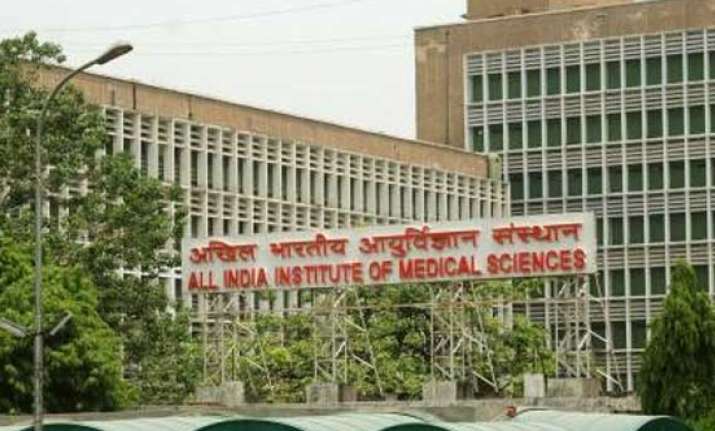 New Delhi: In a stunning revelation, former Chief Vigilance Officer (CVO) of All Indian Institute of Medical Sciences (AIIMS) Sanjeev Chaturvedi claimed that many corrupt officers pressured the doctors to treat their dogs at the country's most reputed hospital.
Chaturvedi also said that a lobby of corrupt officials got him sacked from the post after he raided a medical store involved in selling fake drugs. 
According to Chaturvedi, fake drugs were sold inside the AIIMS and a former Congress MLA was behind the racket. 
Chaturvedi, in a letter to Prime Minister Modi alleged that corruption was at its peak in the country's top hospital. 
Chaturvedi, a 2002 batch Indian Forest Service officer of the Haryana cadre, was removed from the post of CVO of AIIMS recently, much before the completion of his tenure. 
Viswas Mehata, a 1986 batch IAS officer of the Kerala cadre, was appointed the new CVO for three months.