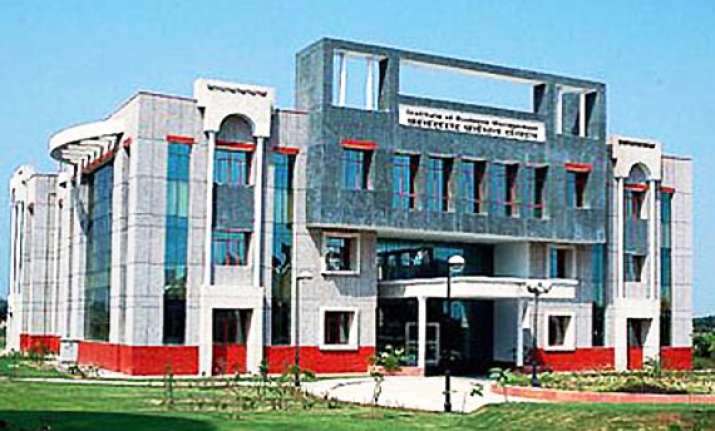 Kanpur, May 24: Ninty three colleges of Chhatrapati Sahu Ji Maharaj University here will be served notice on May 27 for their alleged involvement in mass cheating in the undergraduate and postgraduate exams of 2012-2013.
"The examination committee of the university has probed the complaints of mass cheating against the colleges, mostly in Allahabad and Kaushambi, and they were found to be true," said Ashok Kumar, Vice Chancellor of the university, formerly known as Kanpur University.
"Notices will be sent to these colleges on May 27 for their replies. If the replies are not satisfactory, disciplinary action will be taken against them," Kumar said.  
"As disciplinary action, the examination committee may decide to hold the exams of these colleges some where else," Kumar added.
Of the 93 colleges in question, 24 colleges are in Allahabad and Kaushambi, while others are in Hardoi, Fatehpur, Etawah, Auraiya, Rae Bareily, Unnao, Lakhimpur and Sitapur, he said.