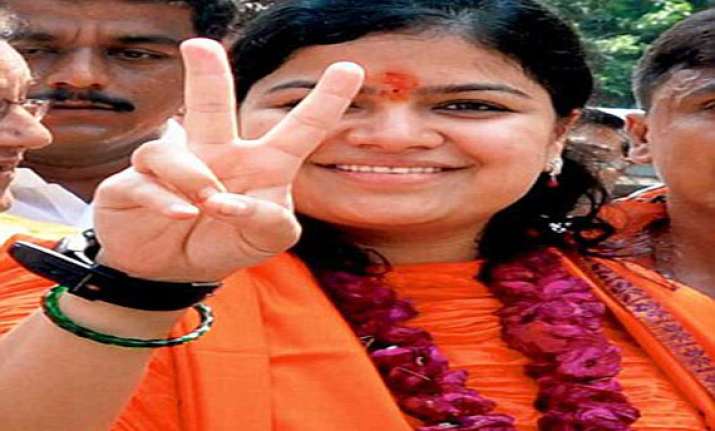 Mumbai: Out of the 58 women who contested the just-concluded Lok Sabha elections in Maharashtra, only five emerged victorious.
According to statistics of the Election Commission of India, the total 897 candidates who contested the Lok Sabha elections in the state included 58 women. 
The five women who emerged victorious are - Poonam Mahajan (BJP) from Mumbai North Central constituency, NCP's Supriya Sule from Baramati, BJP's Heena Gavit from Nandurbar, Raksha Khadse (BJP) from Raver and Bhawana Gawli (Shiv Sena) from Yavatmal-Washim.