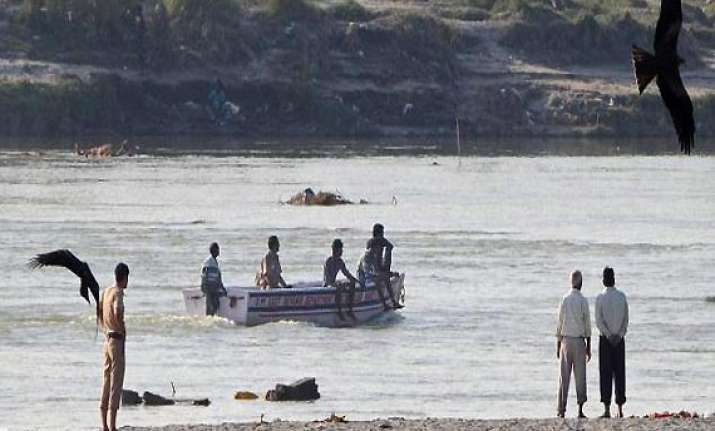 New Delhi:  Five young men drowned in the Yamuna in Delhi when they were taking a bath after playing Holi on Monday.
The incident took place in Sonia Vihar, police and fire officials said.
The deceased have been identified as Dheeraj, Robin, Yogesh (all 23 years), Suresh (24) and Parveen (25).
One of their friends informed the police but it was too late by the time help arrived.
"We got a call at 4:20 pm after which a rescue team reached the spot. The five youth were rushed to GTB Hospital where they were declared dead," a fire official said.
According to eyewitnesses, the youth were under the influence of alcohol when they fell into the river.
Police are investigating the case although any foul play has been prima facie ruled out.