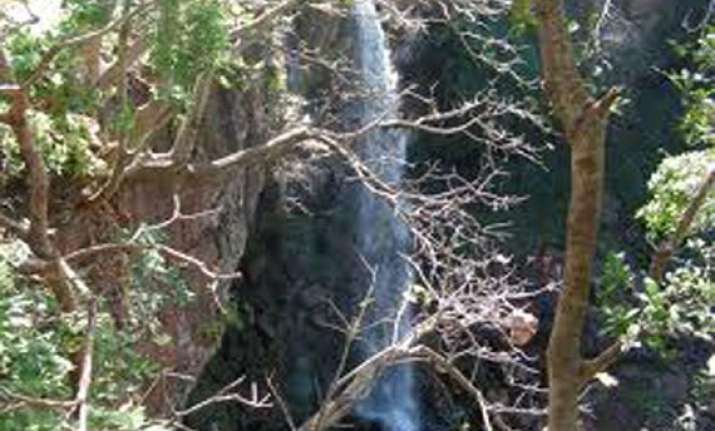 Bahraich(UP):  Four persons including three children were killed and eight others injured when branch of an old tree fell on them here this yesterday.
The incident took place during a fair at a shrine when the victims were sitting under the tree, police said.
Efforts were on to identify the deceased who are believed to be resident of nearby village, police said adding, the injured have been admitted to a hospital.