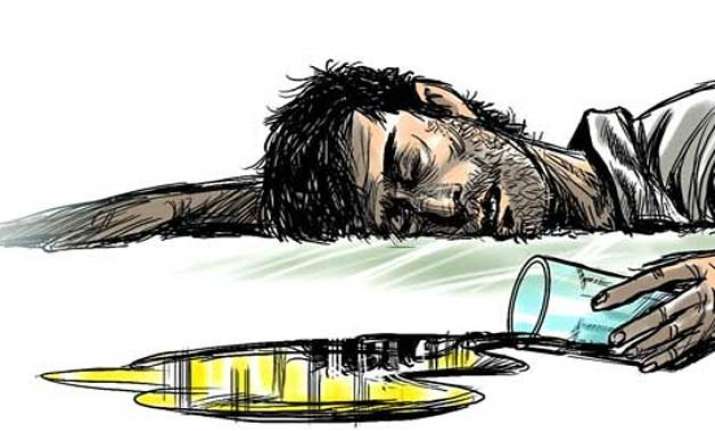 Jaipur: Three persons died and four fell sick allegedly after consuming hooch in Alwar district of Rajasthan.
Bane Singh (25), Lokesh Yadav (28) and Suresh Meena (30) consumed hooch separately and died yesterday.
Their family members cremated their bodies without the knowing cause of the death, Circle Officer Laxmangarh Suresh Chandra said today.
The matter came to the light after four locals fell sick following drinking the illicit liquor and were hospitalised.
During primary examination it came to the light that hooch was the reason behind their sickness.
All of them had purchased the liquor from the same place so it is suspected that the three persons died after consuming the hooch, Chandra said, adding that police team raided village in Laxmangarh area and destroyed illicit liquor.
The matter is under investigation and no arrest has been made so far.