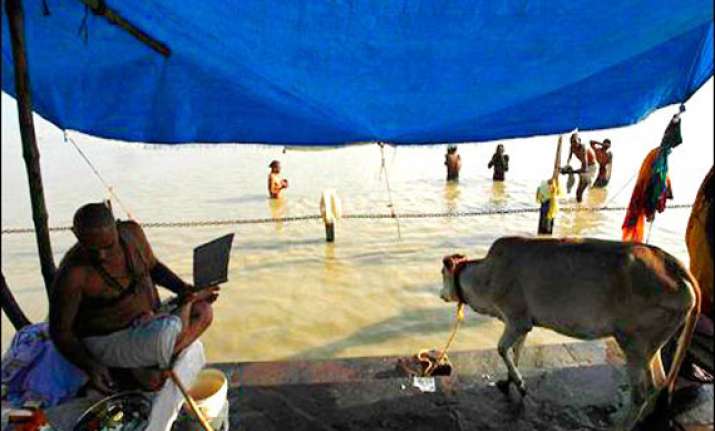 New Delhi, Dec 5: Twenty years after the Babri mosque demolition sparked off the worst communal clashes after the subcontinent's partition in 1947, India has moved on. But analysts and politicians say there has to be a constant secular vigil.
Despite the then government's pledge, the razed 16th century mosque has not been rebuilt. On its ruins now stands a makeshift shrine for Hindu god Rama, guarded by hundreds of heavily armed security personnel.
The temple-mosque row of Ayodhya, where it all happened, no more elicits the kind of emotions it evoked in the late 1980s and early 90s, re-drawing the political map of the country.