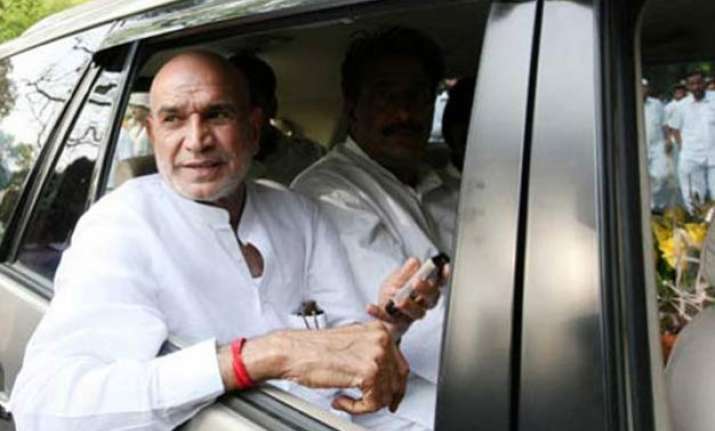 New Delhi:  A Delhi court would next month record the statements of prosecution witnesses in a 1984 anti -Sikh riots case in which Congress leader Sajjan Kumar is facing trial, along with others.
District Judge Kamlesh Kumar, who has recently taken charge of the court, put the matter for recording of evidence on August 5.
Meanwhile, the CBI verified the fact about the death of one the accused in the case and informed the court about it.  The agency was earlier directed by the court to verify the fact of death of accused Peeriya on May 17.  
Sajjan Kumar, Brahmanand Gupta and Ved Prakash are facing trial on charges of murder and rioting in the case of killing of Surjit Singh in Sultanpuri area of West Delhi.
The court had in July 2010 framed charges, including murder and rioting, against Kumar, Gupta, Peeriya, Khushal Singh and Ved Prakash in connection with Surjit's killing in the riots which had occurred in the aftermath of the assassination of then Prime Minister Indira Gandhi on October 31, 1984.
Accused Khushal Singh and Peeriya have since died.  The trial court had also framed charges for the offence of spreading enmity between two communities against the accused in the case.