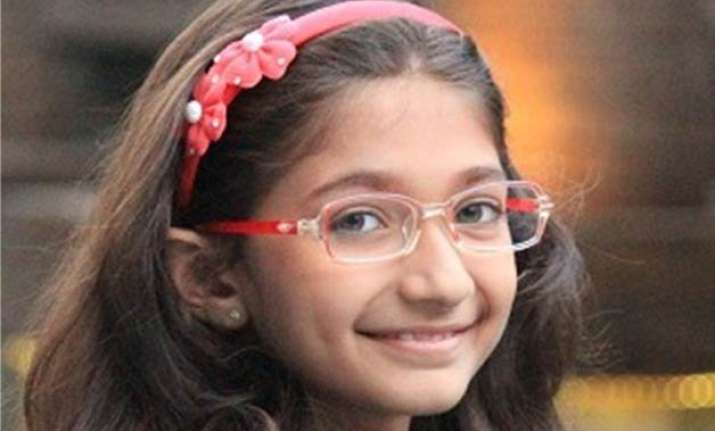 Ishita Katyal, a schoolgirl from Pune, was fed up of being asked what she wanted to be when she grew up.
The question took for granted that she couldn't be anything right now and she was determined to disprove that assumption.
On Children's Day last week, Ishita showed that age was no bar to achievement by becoming the youngest Indian TEDx speaker.
She gave a four minute talk at the TEDx Youth 2015 conference at New York's Brooklyn Museum.
Her talk was aptly titled "What do you want to be now?"
Ishita's interest in TEDx was sparked by an event organised by TEDx Pune which she attended earlier this year.
She wanted to join the team of organisers and was asked to go through two rounds of interviews on Skype with global TEDx volunteers.  
Ishita was successful and became the youngest organiser of TEDx Youth events in the Asia-Pacific region, said her mother Nancy Katyal to the Indian Express.
The 10-year-old student of Vibgyor High school had to speak without any notes during the New York event and her mother admitted to being nervous as she sat in the audience and watched.
But she need not have worried. Ishita's speech was greeted with enthusiastic applause.
We are sure to hear more about her in the years to come!