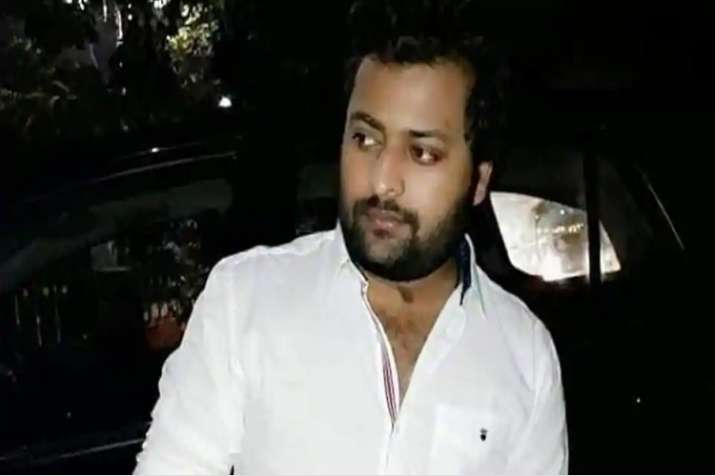 The younger son of Uttar Pradesh Legislative Council chairman Ramesh Yadav was murdered under mysterious circumstances in Yadav's official quarters in Darul Shafa in Lucknow on Sunday.
Abhijit Yadav, a BSc part 2 student, lived at the Darul Shafa quarters with his mother Meera Yadav and elder brother Abhishek. His father Ramesh Yadav lives separately in an official residence.
Initial reports claimed that Abhijit died of of ill-health but post-mortem has confirmed asphyxia caused by strangulation as the cause of death. On further investigation, his mother Meera Yadav confessed to have committed the murder. Speaking to news agency, ANI, SP (east) S Mishra said that his mother confessed that the deceased came drunk in the night of October 20 and was arguing with her, after which she committed the crime. He added that she has been arrested and furthe investigation is underway.
Earlier, the police had not suspected the cause of Yadav's death and said that the case indicated unnatural death.
"As of now it seems to be an unnatural death... Whether the death is natural or not will be clear only after the post-mortem examination is conducted," a Lucknow police official had previously told PTI.
The police carried out the post mortem forcefully, despite resistance from family members who had rushed the body for cremation, which further confirmed the suspicions of a possible attack on Yadav having caused his death.
WATCH VIDEO: