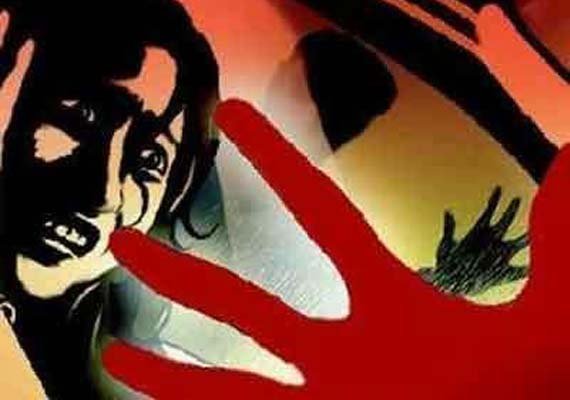 In a horrific incident, a man allegedly gangraped his 35-year-old daughter along with his two friends early Monday in Sitapur district, about 70km away from Lucknow.
 
One of the three accused was nabbed by the police on Tuesday while the remaining two are still on the run. 
According to media reports, the father – in this late fifties – took his daughter to a fair in Kamalpur area on the evening of April 15. 
Later, the man – who is now absconding – called up his friend Maan Singh to join them at the fair. Maan Singh is a history-sheeter who has been involved in several crimes with the victim's father. 
The two convinced the woman to ride with them on a bike and took her to the house of another friend, Meraj.
 
The man then 'offered' his daughter to his friends, and then took turns with them to rape her.
The victim was confined in the room for around 18 hours before she managed to escape on Monday evening. On reaching home, she narrated her ordeal to her mother and an FIR was registered the same day.
Police arrested Meraj the next day while the woman's father and Maan Singh are still on the run. 
According to a report, the man had been banished by the villagers at a panchayat last year, after being accused of having established illicit relationship with his daughter. He was arrested in November but came out on bail in February this year.