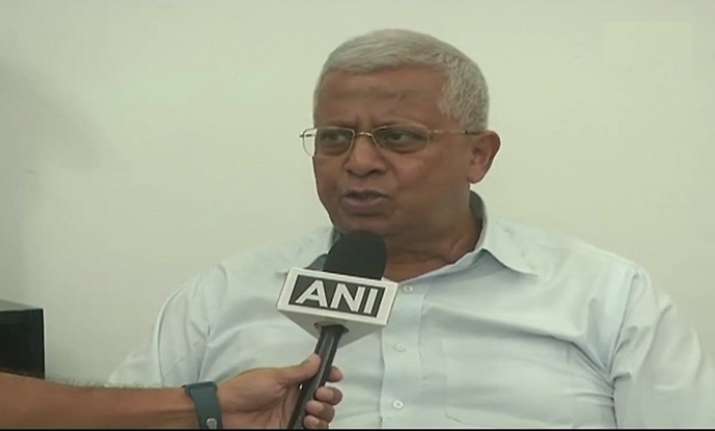 Tripura governor Tathagata Roy on Tuesday sparked a fresh row by comparing noise created by firecrackers with Azaan.
Expressing discontent over firecrackers ban during Diwali, the senior BJP leader-turned-Tripura governor said if the firecrackers have been banned to check noise pollution then why there is no prohibition on Azaan being broadcasted through loudspeaker.
"Every Diwali fights start over noise pollution from crackers. A few days in a year. But no fight about Azaan over loudspeakers at 4.30 AM!," Roy said.
"Actually this silence of the 'secular' crowd over noise pollution by Azaan perplexes me. Loudspkrs are not prescribed in Quran or any Haadis," he added.
"The Muezzin is supposed to shout Aazan from the minarets, which is why the minarets are there! Use of loudspeakers,thus is contrary to Islam!," the Tripura governor said.
This is not the first time that the Tripura governor has expressed his displeasure over the Supreme Court ruling regarding ban on sale of firecrackers in Delhi-NCR. "First Dahi Handi, today firecrackers, tomorrow the award wapsi brigade and those holding candlelight vigils may file a litigation against cremation rites of Hindus on the grounds of causing air pollution," the Tripura governor had tweeted earlier.