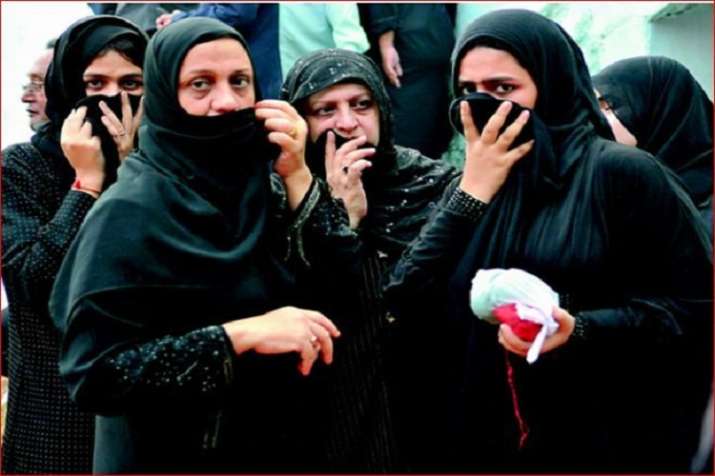 Lok Sabha on Thursday passed triple talaq bill by 245-11 votes with the Congress-led opposition asking to send the bill to Joint Select Committee (JSC).
The Congress, Left parties,the NCP, the SP,the RJD, the TMC, the AAP and the DMK staged walkout from the house after Law Minister Ravi Shankar Prasad concluded his reply in the House.
Several amendments moved by opposition were negated by by the House after division of votes.
Here are the 5 key points about triple talaq bill:
The proposed law makes "Triple Talaq" an offence with a jail term of up to three years and a fine for the husband, and makes the woman entitled to maintenance. 
The government has refused to do away with the jail term for the husband, and the provision that only empowers a magistrate, and not a local police officer, to release him on bail. Three changes have been made in the earlier bill to stop misuse of the proposed law.
Under the revised bill, only a woman, or her close relative, can file a police case against her husband. 
A second amendment allows her to drop the case if the couple reaches a compromise.
A third amendment says the magistrate can decide on releasing the husband on bail only after hearing the wife.