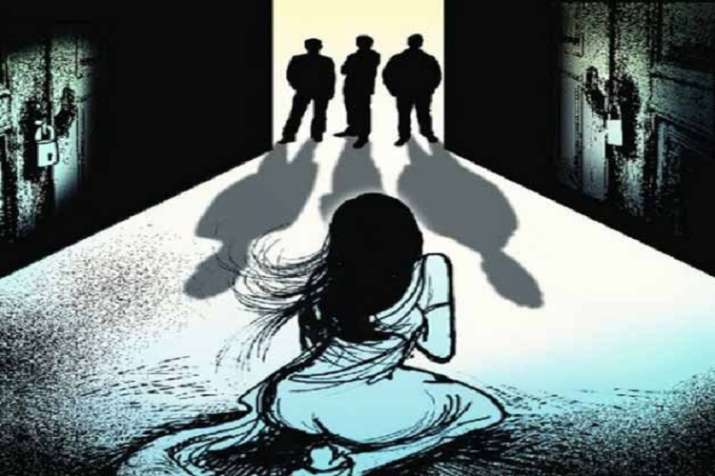 Adding to the list of horrific crimes committed against women, a teen has alleged that she was gang-raped in Gurugram. The 19-year-old girl has filed a complaint stating that she was allegedly gang-raped by an auto-rickshaw driver and four other men near Sohna road in Gurugram.
The incident had taken place on May 1. The victim was waiting for a bus to Aligarh when the accused auto driver approached him and convinced her for a lift. Unaware of his vicious intention, the girl obliged.
On the way the driver picked four of his friends, who jumped in the vehicle and forcefully made her consume drink mixed with sedatives.
The five men then allegedly gang-raped her and left her mid-way.
A case has been registered following the victim's complaint and further probe is underway.