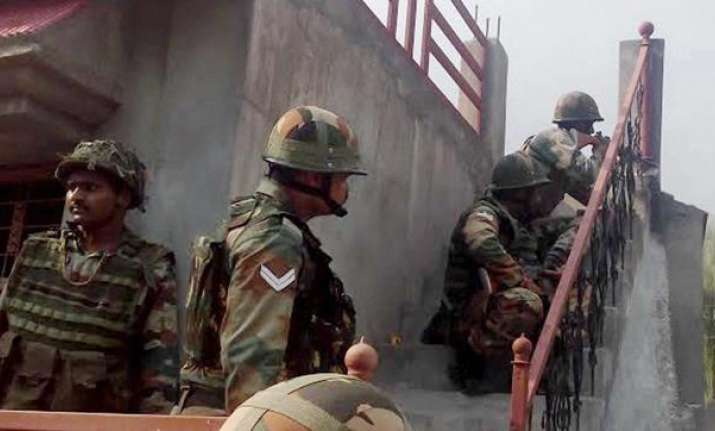 Amid growing tensions following the Uri attack that killed 18 soldiers, security forces today busted a militant hideout in Tral area of Pulwama district in Kashmir, seizing a large cache of arms and ammunition.
"Army along with Jammu and Kashmir Police and CRPF have busted a terrorist hideout in Tral unearthing a large cache of warlike stores," an army spokesman said. Based on intelligence inputs, security forces launched a joint operation in the Kamla forest near Tral which led to the hideout.
The forces recovered one AK-56 rifle, a sniper rifle, a machine gun and an under-barrel grenade launcher (UBGL) besides a large quantity of ammunition, the spokesman said.
"The recovery of warlike stores and destruction of the hideout close to the sensitive area of Tral has delivered a blow to the nefarious designs of terrorists attempting to reorganise themselves after the elimination of key militants," he added.
(With inputs from PTI)