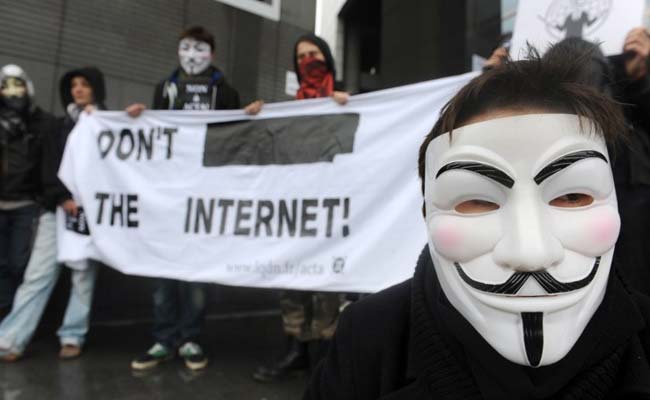 The number of arrests under Section 66A of the Information Technology Act in 2015 was higher as compared to 2014 despite the fact that controversial law was scrapped by Supreme Court in March 2015.
According to National Crime Records Bureau's (NCRB), 4,154 cases were reported under 66A in 2015, a marginally lower number in comparison to 4,192 cases reported in 2014. The number of arrests on the other hand under 66A went up from 2,423 in 2014 to 3,137 in 2015.
It is, however, not clear how many arrests were made after the SC order in March last year.
The scrapped section pertains to "punishment for sending offensive messages through communication service, etc".
On an average, four people were arrested every 12 hours in 2015 as compared to three in 2014.
"I am shocked," said Supreme Court lawyer Karuna Nundy, who represented the People's Union for Civil Liberties, among the petitioners in Supreme Court seeking removal of Section 66A.
"Making sure that our guardians of law know their law is absolutely basic... Whether it is training or notifying every police officer, we need action on it immediately," Hindustan Times quoted Nundy as saying.
The apex court, in its landmark verdict, said such a law hit at the root of liberty and freedom of expression, two cardinal pillars of democracy.