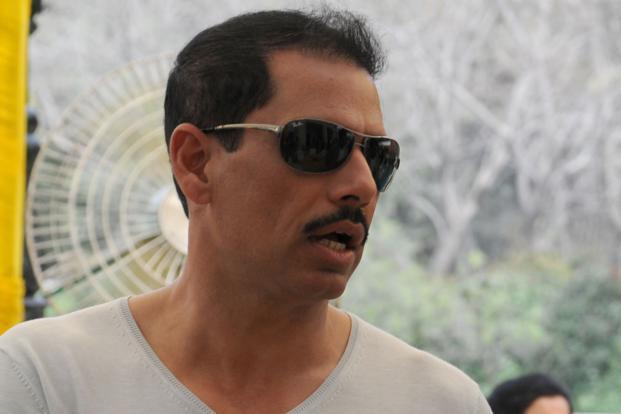 Congress President Sonia Gandhi's son-in-law Robert Vadra today blasted a section of media for reporting that  Delhi Police personnel are providing security cover to his mother Maureen Vadra at her residence.
The report suggested that six Delhi Police personnel have been deployed at the Vadra residence in New Friends Colony for the last 13 years, starting from the UPA-I regime. 
"Really!! We have to stoop to the levels of now demeaning and harassing, elderly people...With all respect, please stop going after my mother...," Vadra, who is Congress chief Sonia Gandhi's son-in-law, said in a Facebook post.  
"Please remove my security and anything provided for me... no matter what the assessment, I will take every risk in the book, but lets have some level of decorum....Journalism at the worst I've seen," he added.
(With PTI inputs)