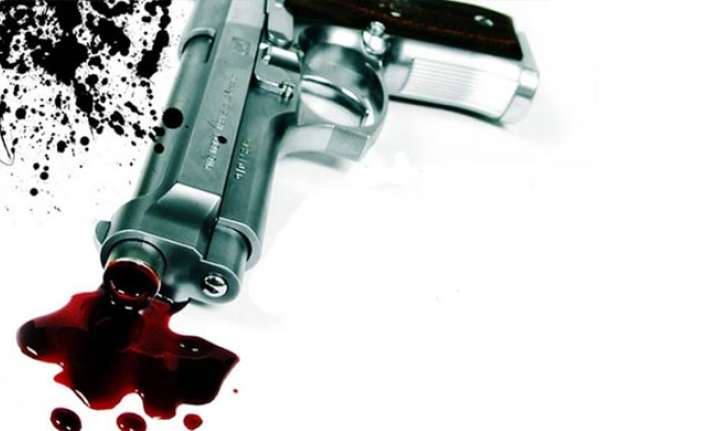 In yet another incident of road rage leading to the death of a man in the national capital, a 25-year-old factory owner was shot dead in east Delhi's New Ashok Nagar area here after his car accidentally hit an SUV leading to an argument, police said. 
Deepak Bhadana, a resident of Faridabad, was returning from a family wedding with his relatives Monday night when the incident took place, police said. 
Deepak was allegedly shot at after his car hit a SUV bearing a 'VIP number' and an Uttarakhand number plate. The accused, 40-year-old Yashpal, a property dealer, has been arrested, police said.  
"Deepak got down to talk to the accused. They had an argument. The accused was drunk and hence the other relatives asked him to sit in the car," a relative of Deepak said, adding that the accused suddenly whipped out his pistol and fired at him.  
The bullet hit Deepak behind his ear and he died on the spot, police said. 
Sukhbir, the victim's cousin, tried to revive Deepak but he had died by then. Other family members travelling with Deepak tried chasing Yashpal on foot, but he sped away, nearly knocking down a few vegetable carts. 
Deepak ran a cow fodder business and was the only earning member in his family. His father, who was a Hawaldar in the Indian Army, had died of illness.