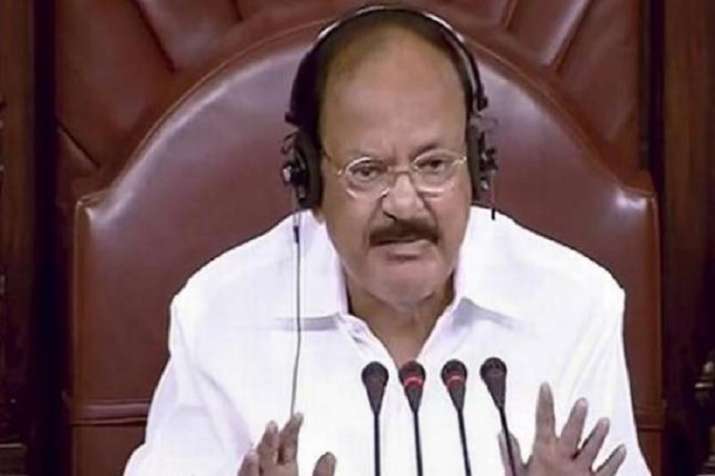 Elections for the post of Rajya Sabha Deputy Chairman will be conducted on August 9, a day before the ongoing Monsoon Session of the Parliament concludes. The details were announced by Vice President and Rajya Sabha Chairman M Venkaiah Naidu during the Zero Hour on Monday.
"The members can give their notice of motion till August 8, by 12 noon," he said.
The post of deputy chairman has been laying vacant after the retirement of PJ Kurien in July.
While the opposition has decided for a collective decision, the ruling side is yet to make its stand clear over the election of candidate.
Any member may give notice in writing addressed to the Secretary-General of a motion that another member be chosen as the Deputy Chairman of the Council, and the notice shall be seconded by a third member and shall be accompanied by a statement by the member whose name is proposed in the notice that he is willing to serve as Deputy Chairman if elected.
A member shall not propose or second more than one motion, according to the rules.
(With inputs from IANS)