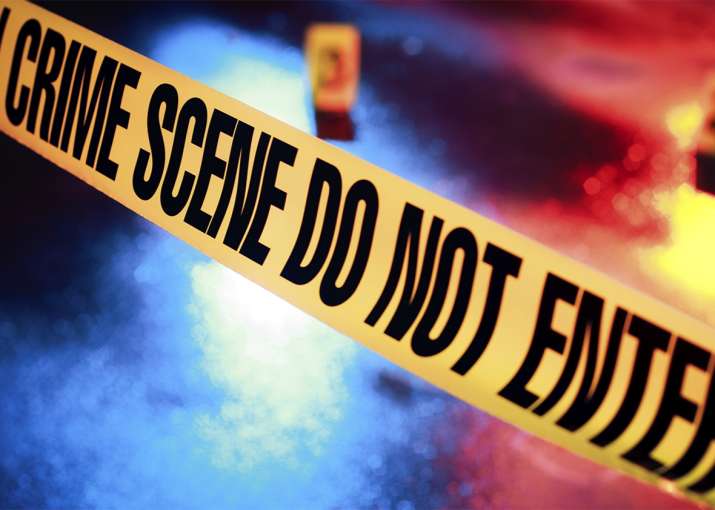 A city police inspector was killed in a shoot-out in Rajasthan's Pali district in the early hours today where a special team was sent to nab suspects wanted in connection with a gold heist here.
Four other police personnel were injured in the incident.
Tamil Nadu Chief Minister K Palaniswami expressed grief over the death of S Periyapandiyan (48) and announced a solatium of Rs 1 crore to his family.
Periyapandiyan was Inspector (Law and Order), Maduravoyal police station.
The state government will also bear the education expenses of the slain inspector's two sons, Palaniswami said in a statement.
The chief minister said a five-member team comprising Periyapandiyan, Kolathur inspector Munisekar and three other police personnel--Ambrose, Gurumurthy and Sudharsan--had gone to Rajasthan in search of one Nathuram and some of his accomplices in connection with the heist.
In the early hours of today, the police team had surrounded the culprits in Pali district, Palaniswami, who also holds the Home portfolio, said.
"Periyapandian was killed when they (culprits) opened fire (on the police team) and I was grieved to know about this," he said.
"I express my sympathies with the family of Periyapandian, who was killed in the incident while doing his duty," he said.
The chief minister also prayed for the recovery of other policemen who sustained injuries in the incident.
Palaniswami announced a sum of Rs one lakh to each of them. The government will also bear their medical expenses.
"I have directed the police department to immediately arrest those who stole the gold (last month) and carried out the attack today," he added.
Last month, robbers had decamped with about 3 kg of gold from a jewellery shop at Kolathur here, after entering it by drilling a hole in the ceiling.
Special teams were formed to catch the robbers, who were suspected to be from Rajasthan.
Four persons hailing from that state had been earlier arrested in connection with the robbery.
DMK working president M K Stalin expressed grief over the incident. He also met the bereaved family members.
City Police Commissioner A K Viswanathan also met the affected family members.
Periyapandian was a native of Sankarankovil in Tirunelveli district. PTI SA BN