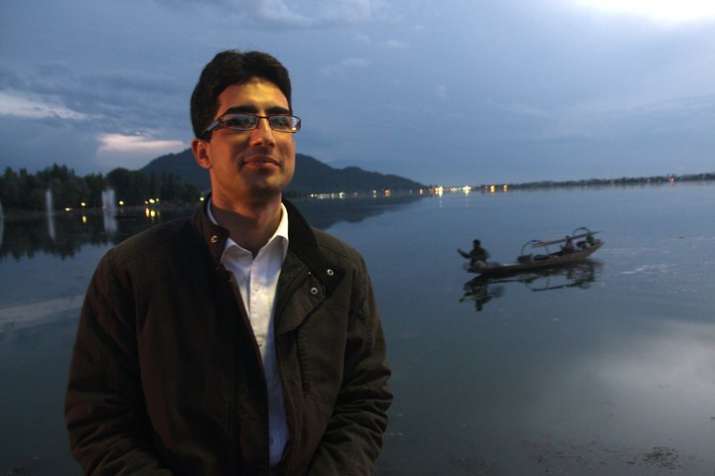 Congress President Rahul Gandhi on Tuesday came out in support of IAS topper Shah Faesal who was recently served notice by the Jammu and Kashmir government for 'exhibiting behaviour unfit to his office'. Faesal was accused of speaking against the rising rape incidents in India on social media. 
Gandhi, in his letter, expressed solidarity against Jammu and Kashmir government's decision to initiate inquiry for expressing his opinion on the rising incidents of rapes in India. 
"Our founders envisioned freedom of expression to be a fundamental right for every citizen. This not only allows a nation to introspect on pressing social problems, but also helps us find ways to address them. I feel it is extremely troubling that the government has singled you out for voicing your opinions," the Congress president said. 
It exhibits an insecurity that is unbecoming of any government, he said.