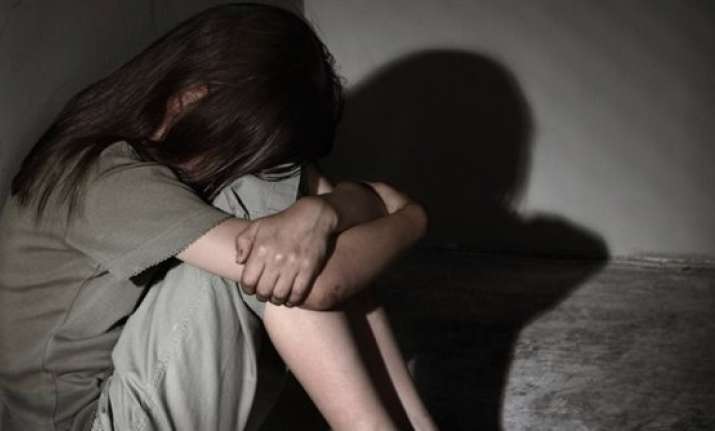 In an appalling incident, four boys, aged between 10 and 14, were today detained for allegedly raping a six-year-old girl in Pune's Pimpri area, police said. 
The boys, who live in Anna Saheb Magar slum, allegedly picked up a six-year-old girl last afternoon while she was playing in the vicinity and took her to a secluded area and raped her by taking turns, officials at the Pimpri police station said today. 
"The incident came to light after the girl, who was traumatised, narrated her ordeal to her mother and later police were informed," they said. 
A case under sections 376 (rape), 377 (unnatural offences) of IPC and relevant sections of Protection of Children from Sexual Offences Act, 2012 was registered, officials said, adding that all the four boys have been detained.
The data accumulated by the National Crime Records Bureau (NCRB) reveals that at least 34, 651 cases of rape were reported across India in 2015, in which the victims ranged from female children younger than six years old to women over 60 years.
Those aged between 18 and 30 reported the largest number of rape attacks – totalling almost 17,000. 
According to data compiled by the NCRB for 2015, 8,800 cases of rape on children were registered across the country under the Protection of Children Against Sexual Offences Act (POCSO).