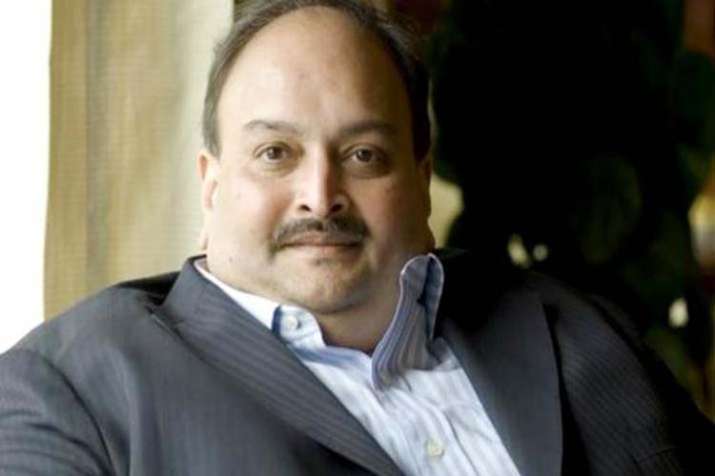 Gitanjali Gems owner Mehul Choksi on Wednesday moved an application in special CBI court seeking the cancellation of a non-bailable warrant issued against him in connection with the  Punjab National Bank (PNB) fraud case. Choksi has cited ill-health and threat to life among the reasons behind his appeal.    
Choksi was represented by his lawyer Sanjay Abbot in the special CBI court.
Choksi said that due to his ill-health he would not be able possible to travel and attend the court. He even said that he is worried about his safety in India and thus at present cannot disclose his location to the court.
The Central Bureau of Investigation (CBI) had issued a Non-Bailable Warrant against Nirav Modi and his uncle Mehul Choksi on April 8 after a special CBI court in Mumbai allowed it.
The PNB scam is a multi-crore scam which began in 2011 in which Nirav Modi and Mehul Choksi had allegedly cheated the bank for Rs 13,400 crore. The scam came to live in the third week of January this year.
(with agency inputs)