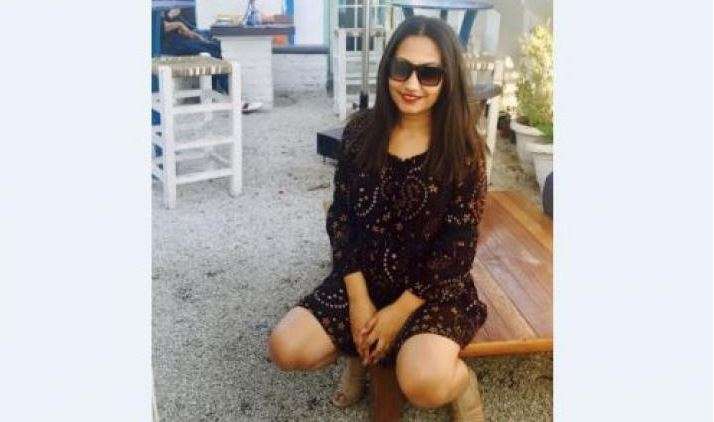 Paytm executive, Sonia Dhawan, who was arrested recently for allegedly trying to extort from the company's founder crores of rupees, was described as someone who was financially sound.
 "She was someone who had big aspirations, but lived a simple life and paid ₹20,000 as house rent. She had stocks worth Rs 10 crore. If she actually wanted to extort from Sharma, she would have demanded Rs 200 crore, not Rs 20 crore," said Sonia's brother-in-law, Puneet, reported Hindustan Times.
Three Paytm employees, including a woman, were arrested for allegedly trying to extort Rs 20 crore from the e-wallet giant's founder Vijay Shekhar Sharma.
Sonia, who allegedly masterminded the extortion bid, is the secretary of Sharma. Other two accused are Roopak Jain and Devinder Kumar.
If the money was not paid, the trio had threatened to leak the data and misuse the information to cause the firm loss and dent its public image, said cops. 
The three employees of the Noida-headquartered e-commerce and wallet firm were arrested late on Monday afternoon by a team from the Sector 20 police station. 
Paytm's vice-president Ajay Shekhar said, "On 20th September my brother got a call from a Thailand's number. The person on the other side of the phone said that he has personal data of Paytm MD. The person demanded Rs 20 crore and said that if we fail to give him money, he will tarnish our image." 
"At that time my brother was in Japan, so he told the caller to call me. He started calling me. To take him in confidence we also deposited Rs 2 lakh in an account the number of which he provided to us," he added. 
Finally the caller was traced and he narrated the entire story, said Ajay Shekhar.
"The owner of Paytm had made a complaint with the police that their employees, a woman and her aides, had stolen some data from the company and were blackmailing. They were demanding Rs 20 crore for not leaking it," Senior Superintendent of Police (SSP), Gautam Buddh Nagar, Ajay Pal Sharma said.
"Taking immediate action on it, an FIR was registered and three persons, including the woman, arrested. They are being probed about the data and their modus operandi. Police will share the facts as they are unearthed," Sharma said.
The FIR was registered at Sector 20 police station and the accused were booked under Indian Penal Code sections 381 (theft by clerk or servant of property in possession of master), 384 (extortion), 386 (extortion by putting a person in fear of death or grievous hurt), 420 (cheating), 408 (Criminal breach of trust by clerk or servant) and 120 B (party to a criminal conspiracy). 
Charges under the provisions of the Information Technology Act have also been pressed against the accused, the police said.
"Noida Police has arrested three people including one female employee of Paytm in case of extortion. The employee along with two other accomplices attempted to extort money from Vijay Shekhar Sharma on the pretext of leaking his personal data. We are standing by our colleagues till the police enquiry reaches its meaningful conclusion," Paytm said in a statement.
"This is a case of personal data theft of Vijay Shekhar Sharma, where three arrests were made yesterday. Paytm would like to reiterate that all our consumer data is protected with the highest & most impenetrable levels of security. At this point, the law enforcement authorities are investigating this matter & we would like to respect the police investigation, and not comment further until the results of such investigation are known," it added.
(With PTI inputs)