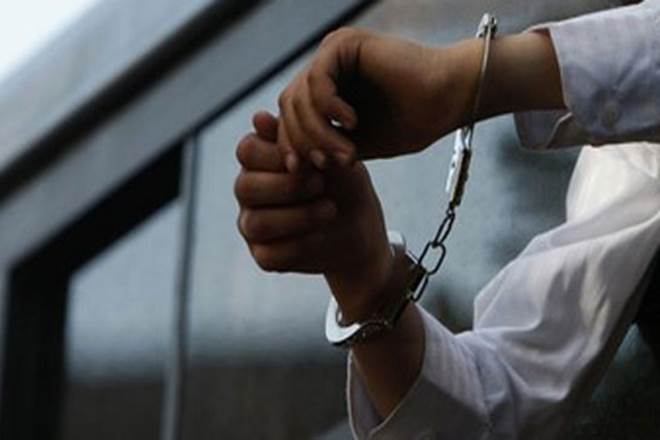 Within a span of just two days, eleven Pakistani nationals were detained in Rajasthan's Anupgarh town for travelling without required permission, police confirmed on Sunday. 
Anupgarh town in Sriganganagar district shares its border with Pakistan.
Five Pakistani nationals were detained at Anupgarh Railway Station last night. They had reportedly come to meet their relatives. The five detainees, however, had a visa for Haridwar, Assistant Sub-Inspector (Anupgarh) Puran Singh said. 
Based on the information provided by them, six other Pakistanis were detained today from different locations in the area, the officer said.
All 11 Pakistani nationals are being interrogated jointly by the Rajasthan Police and Border Security Force (BSF), he added. 
(With PTI inputs)