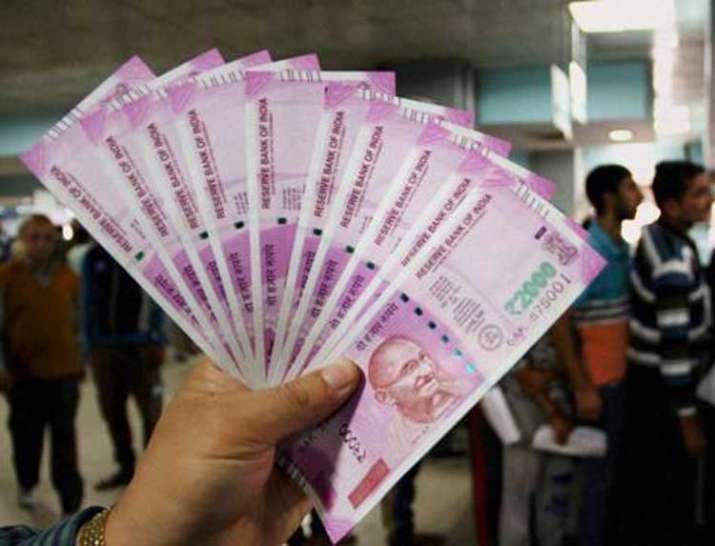 Police on Tuesday evening seized more than Rs. 1 crore in the new currency notes and detained three persons in Thane.
Senior police inspector Nitin Thackeray who led the team which seized the notes from near Thane Civil Hospital said that three men, Chintan Rambhia, Govrav Pichar and Harish Raut, were detained.
Joint Commissioner of Police Ashutosh Dumbre told PTI that three persons were going to exchange the new Rs. 2,000 notes totalling Rs. one crore for the defunct Rs. 500 and Rs. 1,000 notes totalling Rs. 1.20 crore, thus charging 20 per cent commission.
"We are questioning them and have also informed the Income Tax authorities," he said.
On Monday evening, two persons were held in neighbouring Navi Mumbai with Rs. 23.70 lakh, while three persons were held in Ulhasnagar in Thane district after Rs. 9.76 lakh in Rs. 2,000 denomination were seized from them.
PTI