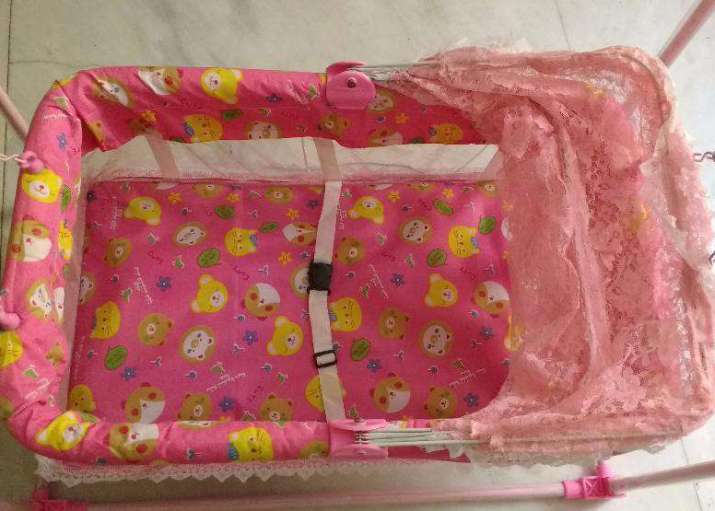 In an incident that has put humanity to shame, an infant merely 10-month-old faced sexual assault by her neighbour in west Delhi's Vikaspuri area, police said today.
The infant girl, whose parents are construction labourers was kidnapped by another construction labourer who stays near their hut when everyone was asleep last night, said a senior police officer.
The child's family stays in slums near DDA Park in Vikaspuri. The infant was kidnapped and the accused took her to a jungle nearby and sexually assaulted her, added the officer.
When the girl's mother realised that her child was missing, she raised a hue and cry and their neighbours then called the police. Three constables searched for the girl who was later found lying in the bushes around 12.30 am. She was rushed to DDU Hospital where she is currently undergoing treatment and her condition is stable, police said.
A case under section 376 IPC (rape) and relevant sections of POCSO has been registered, police said.
The accused, Vijay (35) was arrested today from the area. He works as a labourer and belongs to Bihar, said the officer.
The girl's family belongs to Khajuraho, Madhya Pradesh and had been staying in the area for the last three-four months.
The accused wasn't known to the victim's family, police said.