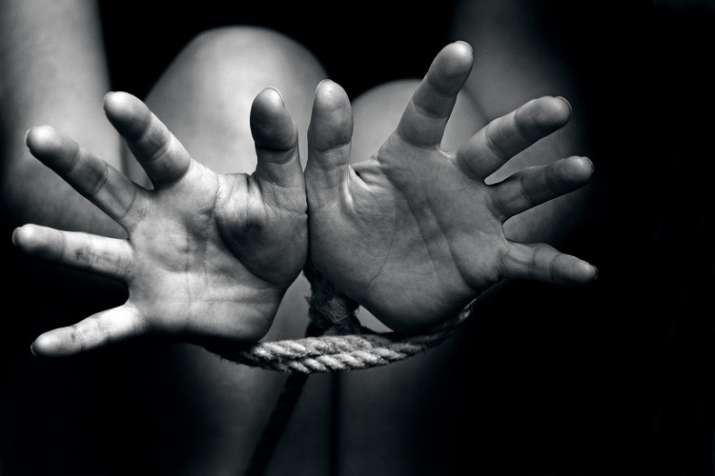 A nun serving at a Missionaries of Charity center in India founded by Mother Teresa has been arrested and accused of child trafficking. The nun at the center of the scandal was detained on July 4 and the following day was placed under judicial custody by the court. Another employee from the center, set up by the late Mother Teresa -- who was canonized as St. Teresa in 2016 -- was also arrested in connection to alleged trafficking cases.
The charity has expressed shock over the allegations.
"We are shocked to know what has happened in our home… it is completely against our moral conviction," Sunita Kumar, spokesperson for the Missionaries of Charity, stated. "We are carefully looking into this matter. We will take all necessary precautions that it never happens again, if it has happened"; she added.
The scam came to light when the couple, who had taken a newborn from the charity home in May, complained that they had paid Rs 1.20 lakh for medical care and delivery of the child, but the baby was taken back by the charity home with assurances of returning it back after court procedures.
The couple complained to the Child Welfare Society after they failed to get the child.
According to police, the incident is a case of human trafficking and they are trying to reach its roots. According to police sources, 450 pregnant women were admitted in various homes, run by the order founded by St Teresa, here between 2015 and 2018, but there are records of only 170 childbirths and no information about the remaining 280. 
"We are investigating all angles... of the sale of children to childless couple. We have gone through records of the pregnant women and newborn babies. There are discrepancies in the records," a police official investigating the case told reporters.
WATCH VIDEO: