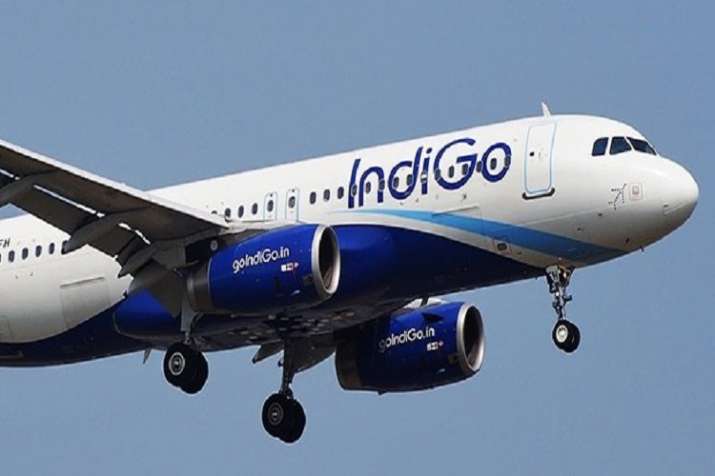 A major air tragedy was averted in Bengaluru when two passengers planes narrowly missed colliding with each other mid-air. The incident took place on July 10. According to news agency ANI, two IndiGo passengers jets came dangerously close to each other while flying above Bengaluru. A probe has been ordered into the near miss.
The two aircraft, both  Airbus A-320s, were operating on Bangalore-Cochin and Coimbatore-Hyderabad routes, when the pilots were alerted about the imminent collision between the jets by the anti-collision system in the cockpit.  According to sources, the vertical separation between the two aircraft was only about 200 feet when the Traffic Collision Avoidance System (TCAS) alarms went off averting the disaster.
The Hyderabad-bound plane had 162 passengers while the other aircraft was carrying 166 passengers. 
"The TCAS-Resolution Advisory system was triggered on two of our aircraft operating Coimbatore-Hyderabad and Bangalore-Cochin routes respectively on July 10. Following normal procedure this has been reported to the regulator," a statement issued by IndiGo Airlines said.
In May, a similar disaster averted  when an IndiGo plane came precariously close to an Indian Air Force (IAF) aircraft in Chennai airspace. The passenger jet then steered away to safety following an auto-generated warning.
The two aircraft were just "300 ft" away from each other at the time of the incident on May 21 which set off a Resolution advisory (RA) for the IndiGo pilot to steer the aircraft to a safer distance, reports said.
RA is an auto-generated warning in the cockpit for the pilot to manoeuvre the aircraft and avoid collision.
"IndiGo aircraft VT-ITW operating on the Visakhapatnam-Bengaluru route and an Indian Air Force jet were on a collision course as the two aircraft were at a distance of just 300 ft from each other. The planes were at an altitude of 24,000 ft in Chennai airspace. IndiGo Airbus A320 flight was on the climb," sources said.