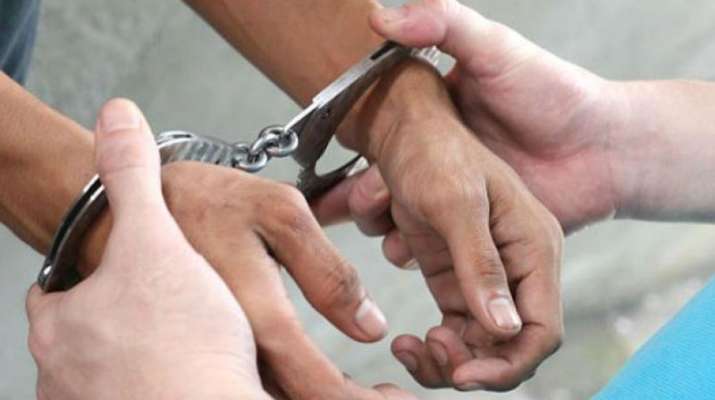 A man has been arrested on charges of molesting a Mexican tourist in a five-star hotel here, police said on Thursday.
The alleged molestation took place in Hotel ITC Rajputana Sheraton Jaipur on Tuesday night.
Deputy Commissioner of Police Vikas Pathak said the accused -- whose name he did not give -- had been produced in a court and was now in police custody.
According to the police, two Mexican women tourists visited Jaipur on Tuesday. They knew the accused and they stayed in the hotel with his reference.
Late at night, the accused entered their room and forced upon one of the women. But as they raised an alarm, he left the room.
The next day, on Wednesday, the victim's friend reported the incident to the police.
Police officer Manish Charan said charges of sexual harassment and attempt to outrage a woman's modesty had been slapped against the accused.
Pathak said there was adequate proof to substantiate the charges. "In the CCTV footage, he is seen going and coming out of their room. Also, there are WhatsApp messages from the accused apologizing for his act."
The victim resides in Delhi while her friend left for Mexico on Wednesday.
Rajputana Sheraton officials told IANS that they were cooperating with the police. 
"We have extended our full cooperation. Safety, security and comfort of our guests is of paramount importance to us. Also, we have taken appropriate action against the accused even as investigation is on," said a hotel official.