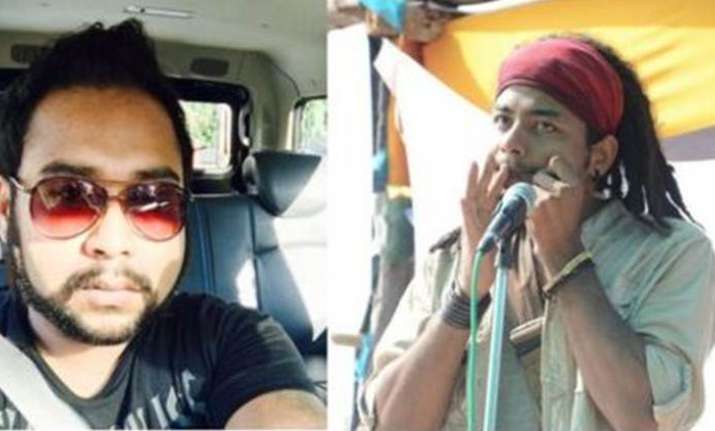 At least 16 people have been arrested by Assam police in connection with lynching of two Guwahati-based youths in Karbi Anglong district by villagers who mistook them to be child abductors, authorities said on Sunday.
Additional Director General of Police (Law and Order) Mukesh Agarwala said that police were on the lookout for more people involved in the Friday evening incident.
Agarwala said that the situation in Dokmoka, where the killings took place, was under control. 
"There was tension in the area following the incident but it is under control now," he said.
"In four to five villages around Dokmoka, fake posts went viral on social media about 'xopadhara' or child abductors in the area. Preliminary investigation says that the people in the area suspected the two youths as child lifters and attacked them.
"We appeal to people not to believe rumours and social media posts. We also appeal to the people to inform the police immediately if they find anyone spreading rumours and hate messages," Agarwala added.
Nilotpal Das and Abhijeet Nath were brutally killed by a mob near Kathilangso waterfall. The incident has been widely condemned.
Meanwhile, a magisterial enquiry has been ordered to find out if there were any lapses on the part of the police as regards the lynching of two men in Karbi Anglong district of Assam, following reports that a "policeman" was seen recording video clips of the incident. 
Karbi Angong Deputy Commissioner has entrusted Additional Deputy Commissioner (ADC) Junumoni Sonowal with carrying out the enquiry, the order said. 
"Unconfirmed reports have been received that a person in khaki, suspected to be a police official, was seen taking video clips of the incident," the order said. 
The ADC has also been asked to ascertain the identity of the person who allegedly recorded video clips of the incident and submit a report within a week. 
(With PTI inputs)